Our Mission
We not only believe in getting the body healthy and fit, but
"That the GOD of Peace Himself (Jesus Christ) sanctify you completely and may your whole spirit, soul and body be preserved blame less at the coming of our Lord Jesus Christ."
24-7 Fitness & Athletic Training has something for everyone. From the season trainer or beginner. We have equipment to fit 8 years old - to 100 year olds. We offer a full-line of cardio, treadmills, ellipticals, steppers, dumbells, tires and anything to meet your personal training needs. We also offer food and nutrition programs. 24-7 is the place for anyone.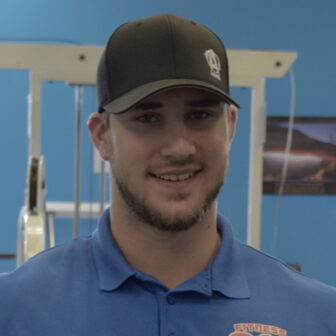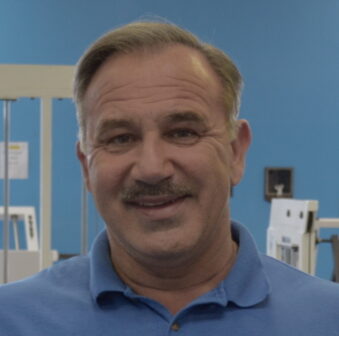 Treadmills

Stationary Bikes

Elipticals
Life Fitness & Cybex

Sectorized Machines 

50+Machines
Squat Racks

Hex Bars

Power Bars

Fatbars
Tires Up to 700 lbs

Fitness

Strength

Agility

Boxes

Ropes
24-7 is family friendly. A family that "works out together stays together." We offer memberships for singles, couples, families, and students.  Children are always welcome - James will even show them "how to work out" so you can focus on your workout. We have coloring books to help entertain.
All ages are welcome.
Silver Sneakers (65+)