247 Fitness offers personal training and specialized sports training to help you get a college scholarship. James is a master-level trainer with over 40 years of experience training everyone from seniors, youth, to athletes of all shapes and sizes. James has guaranteed results from his personal training that will show in your body and more importantly your performance. Over the course of his career he has trained tons of athletes from all kinds of sports, many of which have went on to play at the next level.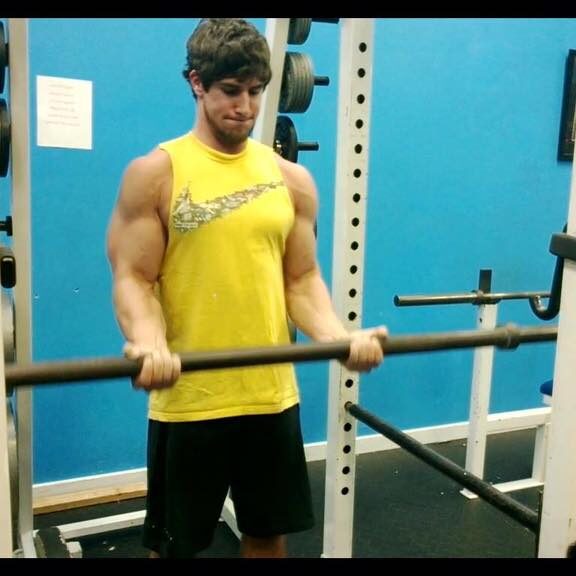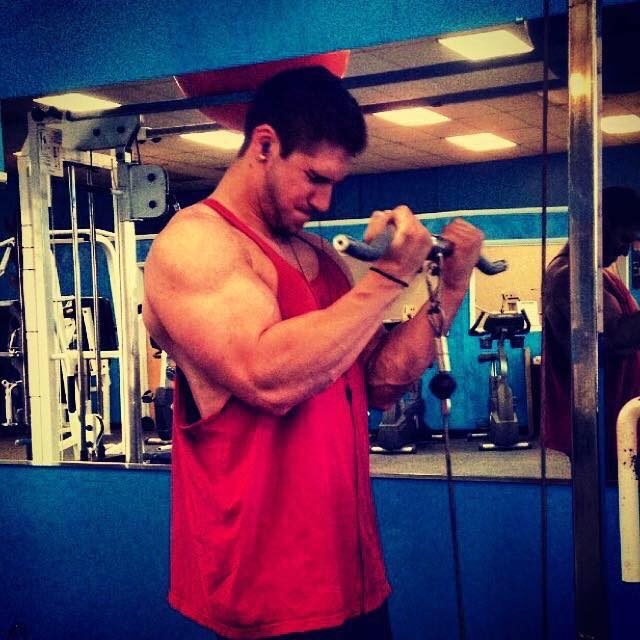 "James helped me add not only strength, but also flexibility. He increased my stride by nearly 1/2 a foot and added explosion to my delivery which took my fastball in high school from low 80's to upwards of 87mph, and ultimately led me to playing at the Division I level for UNC-Asheville with a 90mph fastball. James trains smart, safe and specific to your sport and position to help you play at the next level. Not to mention he knows how to push you to your full potential."

- Lucas Clarke
Y'all I've lost 7 inches overall throughout my body! Couldn't have done it without this man, he always pushes me when I feel like quitting and has more knowledge about fitness than anyone i've ever met. I have a new workout every single day! We still got a ways to go but I already feel so much better! Thanks James Benfield you the real MVP!